Air Logistics Corporation - Mechanical Group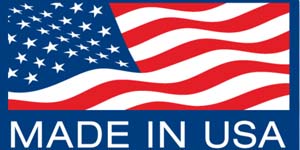 Air Logistics has been focusing on ground support equipment since 1954. Our current product line-up includes workstands along with varius accesories and adapters to compliment them. We also manufacture field proven defueling pumps.
Request a Quote
Have a part number or NSN number your looking for? Need help locating a part? Send us an email and we will look into your request promply!
Address and hours
146 Railroad Ave
Monrovia, CA, 91016
(626) 256-1257 Phone
(626) 359-1689 Fax
M-F 7AM-4PM PST.
view on map!
Return to Airlog.com
Back to the Air Logistics main page. Includes our Strength Elements Division, and Field Applied Composites.
go now!